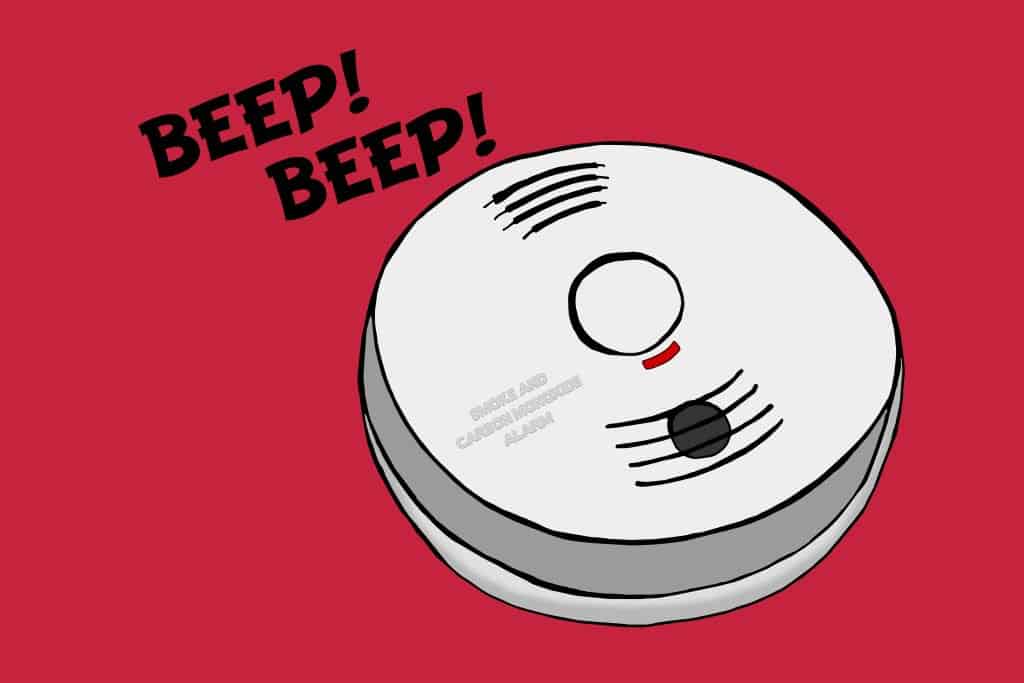 Hi friends!
Do you have a smoke alarm in your home?
Do you know what a smoke alarm is? It's really, really important – it helps keep you, your family, and your friends safe!
It lets everyone know when there's a fire in your home, even when you're sleeping!
Here are some important things to remember about smoke alarms:
There should always be alarms placed on every level of your home, including basements and where you sleep.
You should always make sure your grandparents have working smoke alarms in their home, too.
Make sure your parents or the grown-ups in your house change the batteries in your smoke alarms twice a year, on the days you change your clocks.
When it's time for a new alarm, remind them to purchase a battery-sealed 10-year alarm.
Also – there is a thing called Carbon Monoxide that you can't see or smell but it is very dangerous – but don't worry, we have alarms for that too!
A carbon monoxide detector will sound when there are high levels of carbon monoxide in your home.
To be as safe as can be in the case of an emergency, practice your escape plan with your family.
You and your family should get out immediately when you hear the sounds from the alarms and call 911 for help.