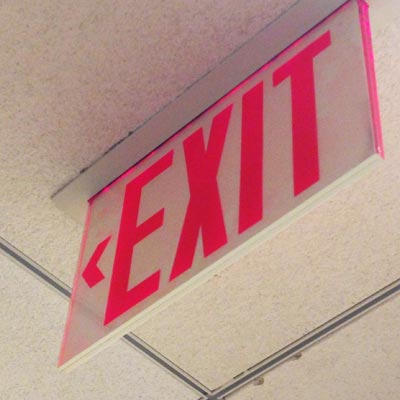 Your daycare and/or school should have a solid emergency action plan
Take these things into consideration when evaluating daycare and school options for your children:
Is the center licensed? All family day care and group family day care homes must be registered, approved and licensed by New York State. The license must be displayed in a prominent place in the home.
Ask potential providers what they would do in the event of an emergency. An approved emergency action plan must be prominently displayed, showing two ways the children can exit during an emergency.
Is the Center clean and safe? All family and group family day care homes should have an approved health plan to care for children.
Check to make sure your daycare or school conducts fire drills monthly.
Check to make sure they have operating smoke detectors on every floor of the facility.
Make sure the school or daycare has multi-purpose fire extinguishers on hand.
And check to make sure the school or daycare has a plan for how children and adults will be made aware of an emergency, how they will evacuate, where the children and adults will meet after an evacuation and how parents and authorities will be notified after an evacuation.