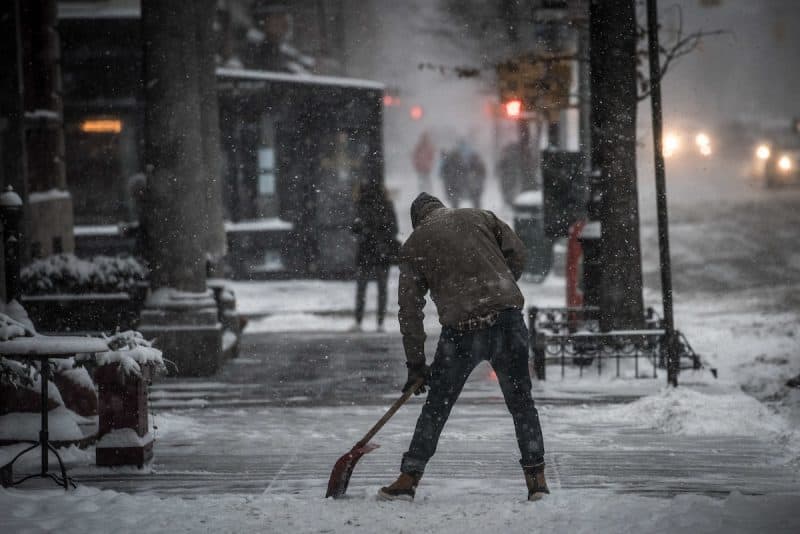 Be #FDNYSmart In the Snow
February 8, 2017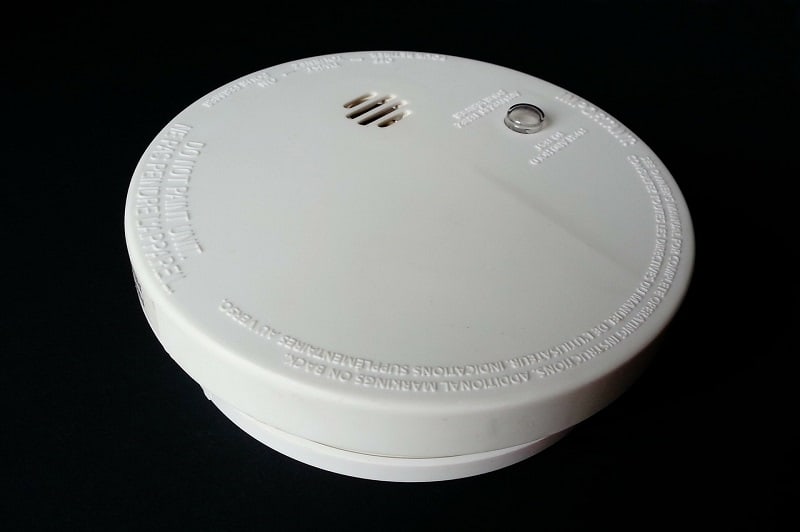 Be #FDNYSmart: Change Your Clocks, Change Your Batteries!
March 7, 2017
Hi Friends!  It's Siren here.  We just celebrated Valentine's Day and love is in the air!  During the month of February you should also love your heart.  That's because February is Heart Awareness month. Did you know that heart disease is the leading cause of death for our grownups here in New York City?  Some contributing reasons are smoking, being overweight or obese, high blood pressure and cholesterol.  Starting your heart healthy mission at a young age is a great way to prevent heart disease.  Here are some things you and your grownup can do to stay heart healthy.
  Eat Healthy
Eat a lot of fruits and vegetables
Choose whole-grain foods like oatmeal, brown rice, whole-wheat bread for a good source of fiber.
Try to eat fish at least twice a week.
Limit your junk food.
If you eat meat, try to limit the amount of red meat you eat.
Choose low fat or 1% fat dairy products.
Try to avoid drinks with sugar like soda.   Drink water instead.
Learn about sodium and the common foods that have it.
A fun way to work with your grownup on ways to eat healthier is to go grocery shopping and preparing healthy meals together.
 Exercise
 Being active daily will make your heart stronger!  Doctors say that kids should be physically active for at least 60 minutes a day.  Here are some tips to get moving!
When the weather is nice, ask your friends to go out and play.  Things like riding bikes, jumping rope, playing hopscotch and running around are great ways to make your heart, bones and muscles strong.
Make things exciting by talking to your friends about their favorite physical activity.  Then try a new activity each week and have fun!
Limit your TV shows and video games.  It is ok to do it some of the time. A good idea is to go outside first and do something physical before settling down to do TV or video games.
Break up your activity!  You don't have to do 60 minutes all at once.  If you do it in 20 minute intervals it will add up fast!
Good heart habits like eating healthy and exercising are the best ways to keep your heart happy.  It is also the best way to prevent diseases.  These  #FDNYSmart tips are not only something you can do for Heart Awareness month, but for the rest of your lives!