Hi Friends!  It's Hot Dog here, coming off a great weekend for the second annual FDNY Open House.  On Saturday, May 14th, more than 200 FDNY Houses and EMS Stations opened their doors to the public in all 5 boroughs.  We had so many visitors come by and meet NYC's Bravest.
At each house everyone was able to take a tour, view demonstrations, learn fire and life safety tips and explore FDNY Careers.  We had many new friends get a real hands-on experience on what it means to be #FDNYSmart and kept to our primary mission of educating New Yorkers to make the City safer.
Here is just a glimpse at some of the critical fire and life safety education that was being shared.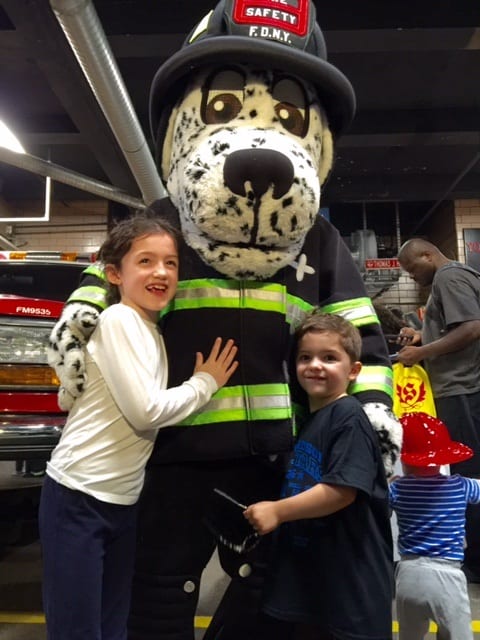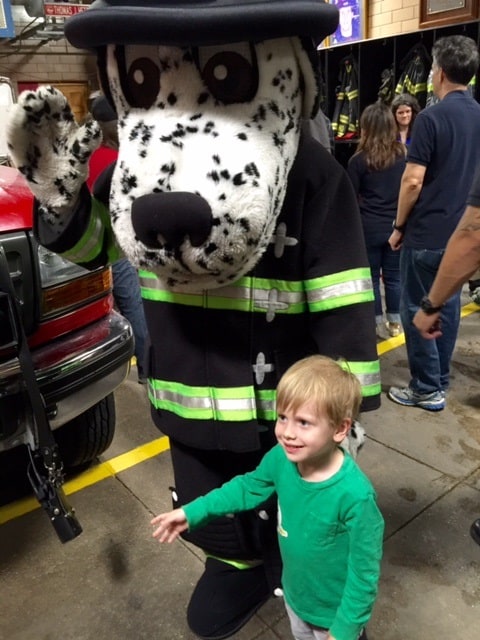 It was really a successful Open House weekend.   If you want to see all the action, check out the FDNY's Flickr album. Remember you can help keep your family safe by checking out all of our tips on fdnysmart.org.  Plus be sure to follow us on Twitter!  You can find Hot Dog and Siren here.