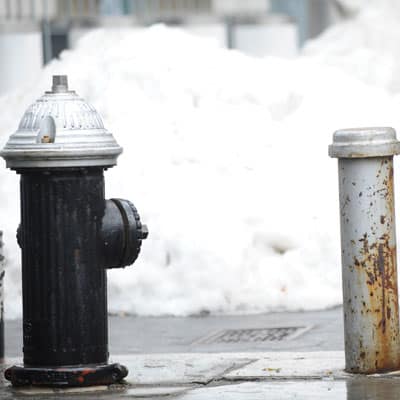 More than one third of home fires occur during the months of December, January and February.
Most fires and injuries are preventable, you just have to take the proper precautions to keep you and your family safe this winter season.
Electric Space Heaters:
These can be very dangerous. Make sure your parents get electric space heaters that automatically shut off. And don't let them use extension cords with space heaters.
It's probably best if you and your pets stay away from the space heaters in your home.
Tell your parents to keep space heaters away from places where they might come in contact with water, like in the bathroom.
And, make sure your parents always remember to turn off and unplug space heaters when everyone leaves the room.
There are also important things to remember when it comes to Christmas tree safety!
If you and your family decide to use an artificial tree, choose one that's fire retardant.
If you're using a real tree, make sure you get the very freshest tree and buy it early.
Make sure the tree is in a stand that holds at least a half gallon of water and check the water level daily!
Don't use any kind of flame near the tree.
And make sure a grown up throws the tree away right after the holiday.
And! When it comes time to feast this holiday season, remember that cooking fires are the leading cause of home fires and home injuries.
Make sure a grown up is always near the stove when there's food cooking.
You and your brothers and sisters should keep a safe distance from the stove, try to stay at least three feet away so you don't get burned or splashed with hot oil.