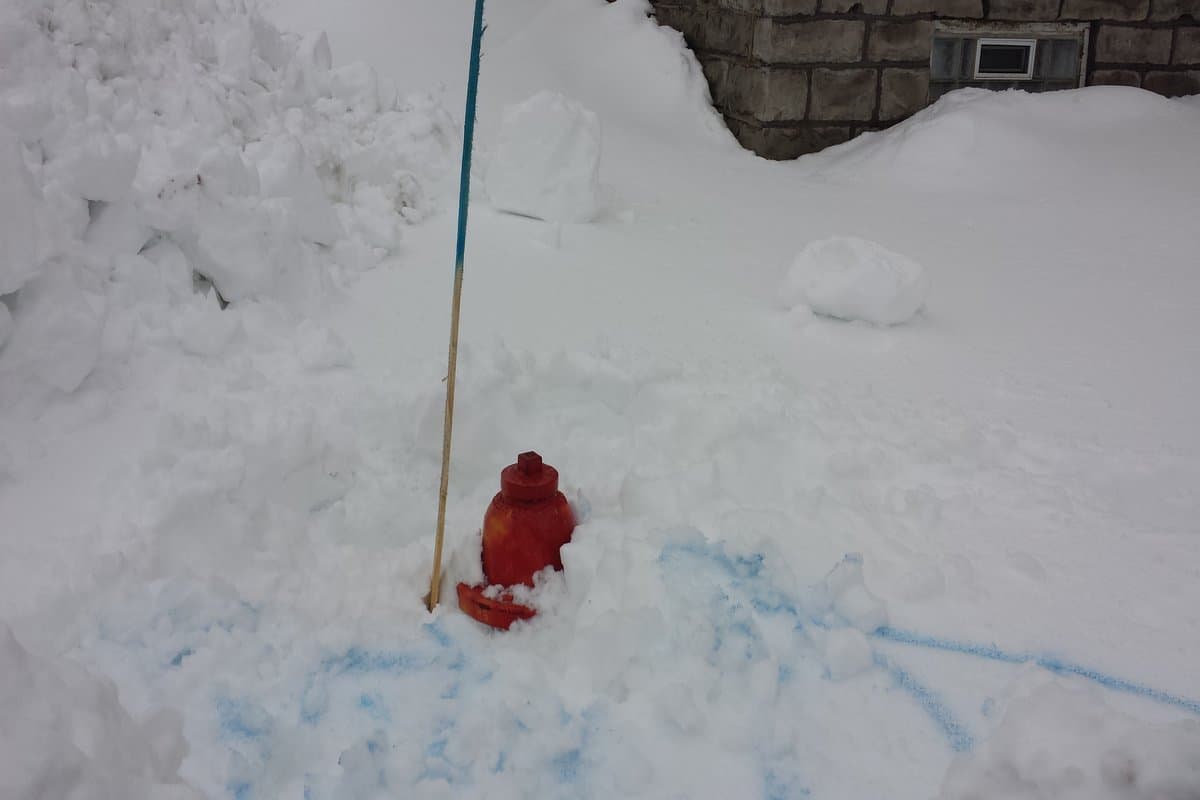 Let it Snow! And Remember to Stay Safe and #FDNYSmart
January 26, 2015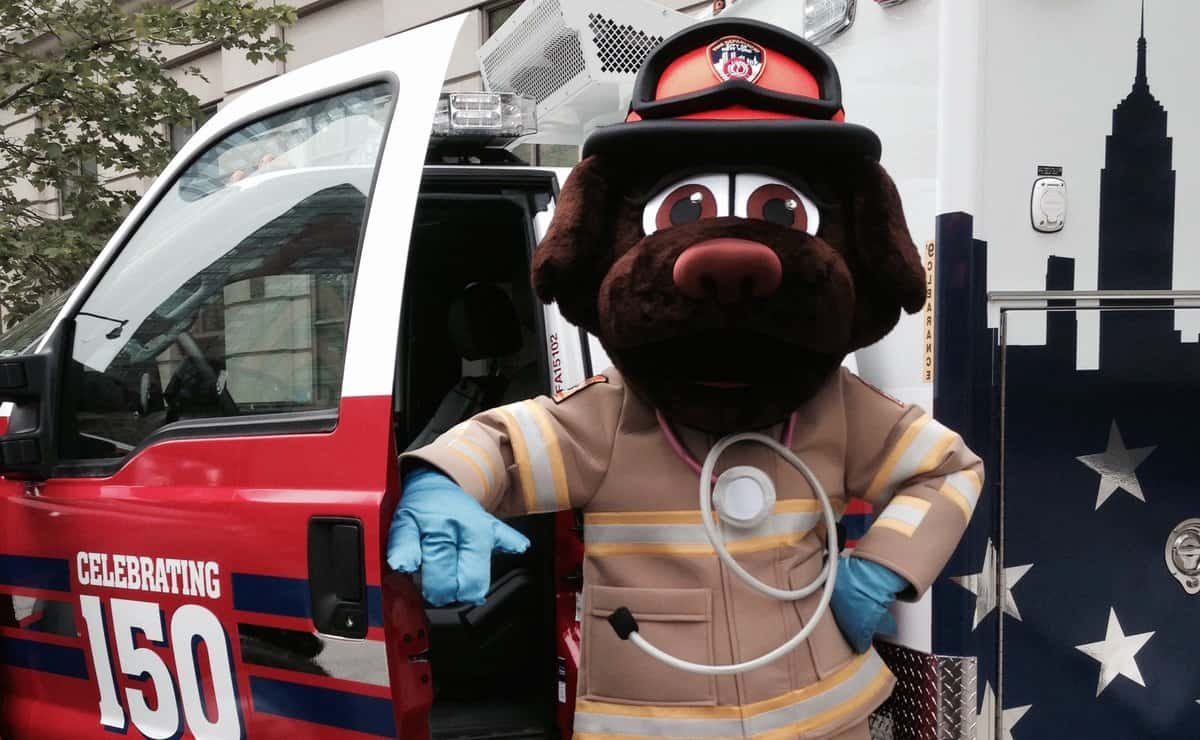 Meet My Friend, Siren!
May 15, 2015
Friends, did you know that having working smoke alarms in your home cuts your chances of dying in a fire nearly in half? Well, it's true! Smoke alarms let everyone in your house know that there is a fire. That's why it's incredibly important to have smoke alarms on all floors of your home, one is simply not enough! Install a smoke alarm on every floor of your home, including your basement. Smoke alarms should be installed in the center of a room on the ceiling, 4 inches from a wall. If the smoke alarm is installed on a wall, make sure it is placed between 4 and 12 inches from the ceiling. It's very important to have smoke alarms present within 15 feet of all sleeping areas, to make sure you and your loved ones can hear them in case a fire occurs during the night. It's important for your family to be able to recognize what your smoke alarms sound like, so it is a good idea to stage a practice drill!
Remember to change your batteries in your smoke alarms twice a year, on the days you change your clocks. It's also very important to make sure young children and any elderly family members in your home know what the alarm sounds like and a plan of escape in the event of a house fire. Carbon monoxide is also something to be aware of! You will not be able to see it should a fire happen, but it is very dangerous. A carbon monoxide detector will sound when there are dangerous levels of carbon monoxide in your home. You and your family should get out immediately and call 911 for help
It's up to you to make sure your smoke alarm will provide a lifesaving early warning! Working smoke alarms are the first line of defense in keeping you, your family, neighbors, and even your furry friends safe! If you don't have any smoke alarms present in your home, install one today and join me in staying #FDNYsmart!