Hi Friends! It's Hot Dog here with a cool event to celebrate the summer!
The FDNY is holding a series of block parties in all five boroughs. Last year's block parties celebrated the FDNY's 150th anniversary and were attended by more than 13,000 New Yorkers. We hope to continue the tradition this summer with an invite to our firehouses.
This weekend was the kickoff to our first block party for this summer at Engine Company 69 and Ladder Company 28 in Harlem. It was a huge success with a little something for everyone!
FDNY members held demonstrations, offered free fire and life safety education and conducted tours of our FDNY apparatuses. There were also opportunities to explore careers with the FDNY, take part in a free compressions-only CPR class and register for a free smoke and carbon monoxide alarm installation in homes as part of #GetAlarmedNYC.
Here's a look at some of the fun that took place over the weekend.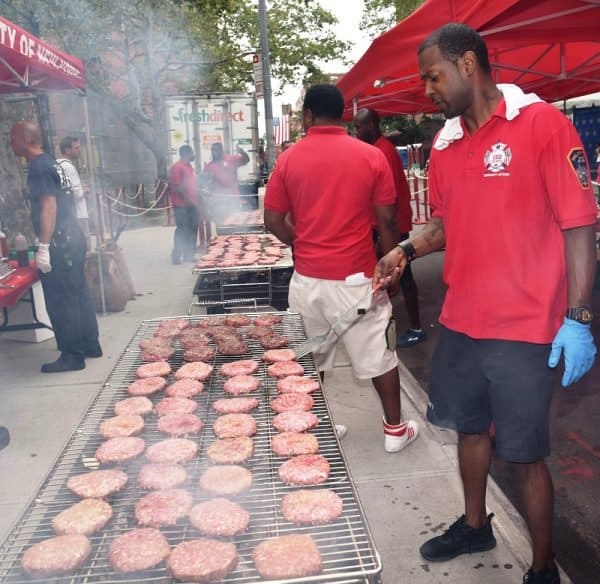 Being #FDNYSmart while working the grill. Learn More about BBQ Safety Tips here.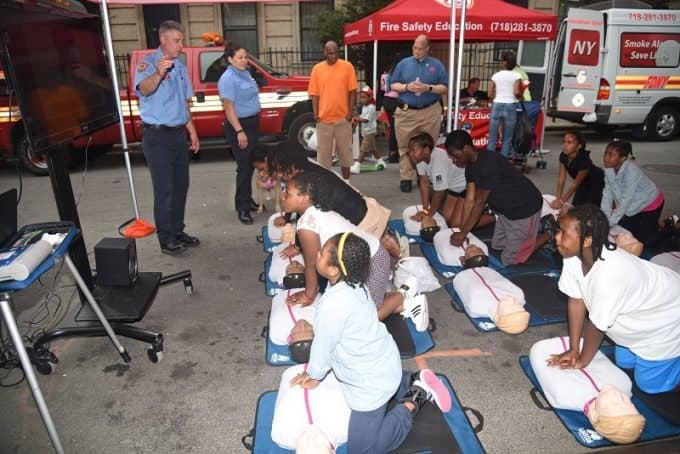 A compressions-only CPR class. Click here to learn more.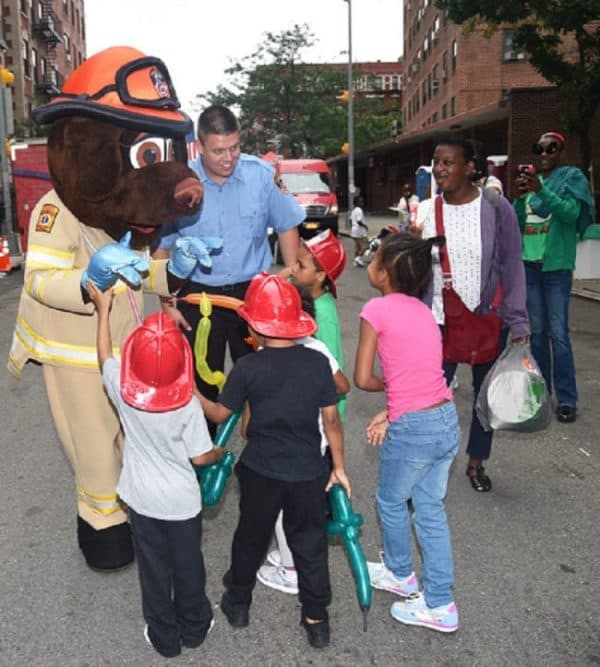 Sharing #FDNYSmart fire and life safety tips.
The block party was also a chance to meet friends, old and new!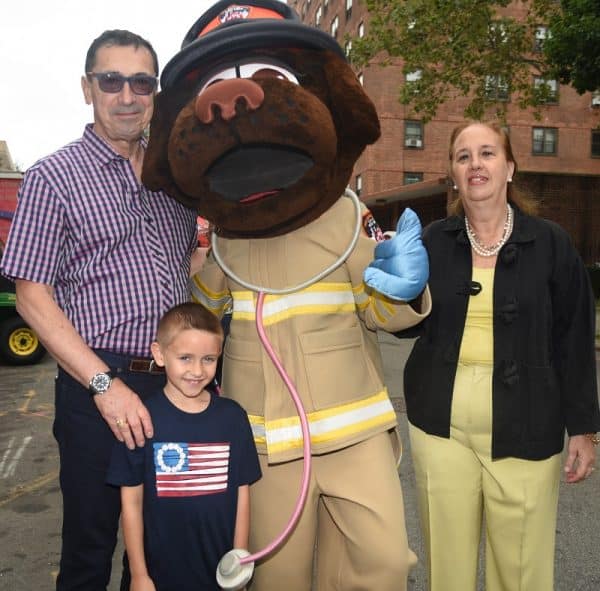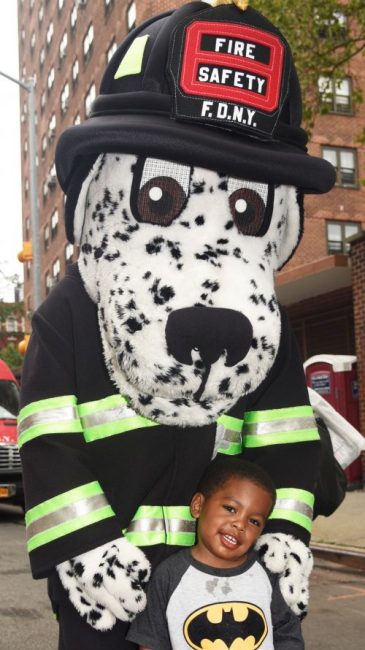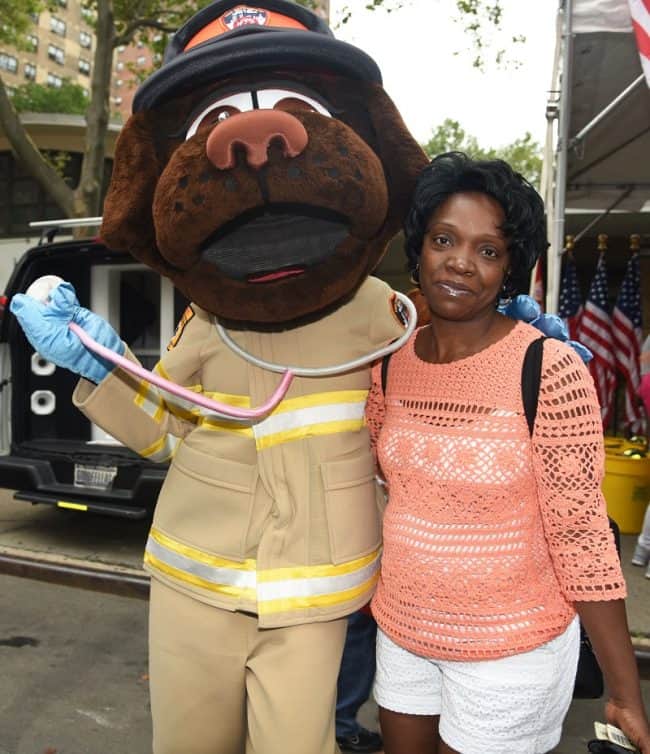 To get a taste of all the action, click here to see our Flickr album.
It really was a memorable kickoff to our summer celebrations! To find a block party near you, click here. And remember you can help keep your family safe by checking out all of our tips on fdnysmart.org. Plus be sure to follow us on Twitter! You can find Hot Dog and Siren here.